You made it through labor and delivery. You mastered breast-feeding and car seat installation without a hitch. Your child is finally sleeping through the night - well, almost. You've made it through the initial trials and tribulations of parenthood unscathed.But wait…now there is that little matter of applying to preschools and kindergartens. Your little bundle of joy has scarcely been around a year and people have started telling you that if he's not already on several lists, well, you're just too late.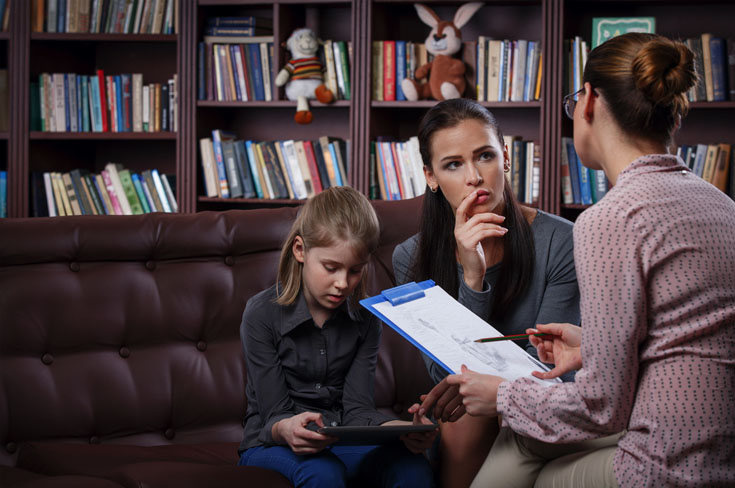 Hourly Consulting – Hourly consulting is generally helpful to parents who have limited, specific questions regarding schools and the application process.

Concierge Consulting Service – The Concierge Service is ideal for parents who know that they will have questions throughout the application process. This comprehensive option provides parents with personalized assistance in the school search, application support, interviewing, and the decision making process.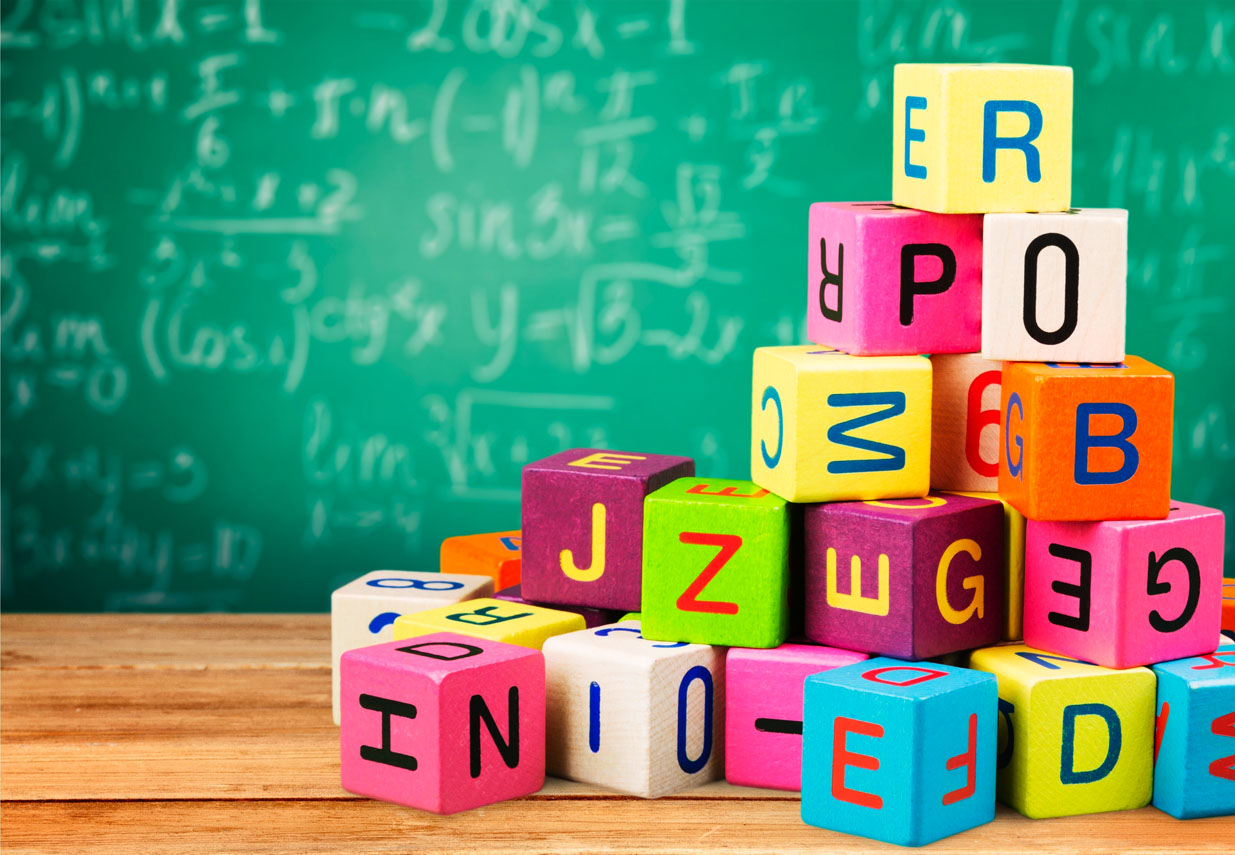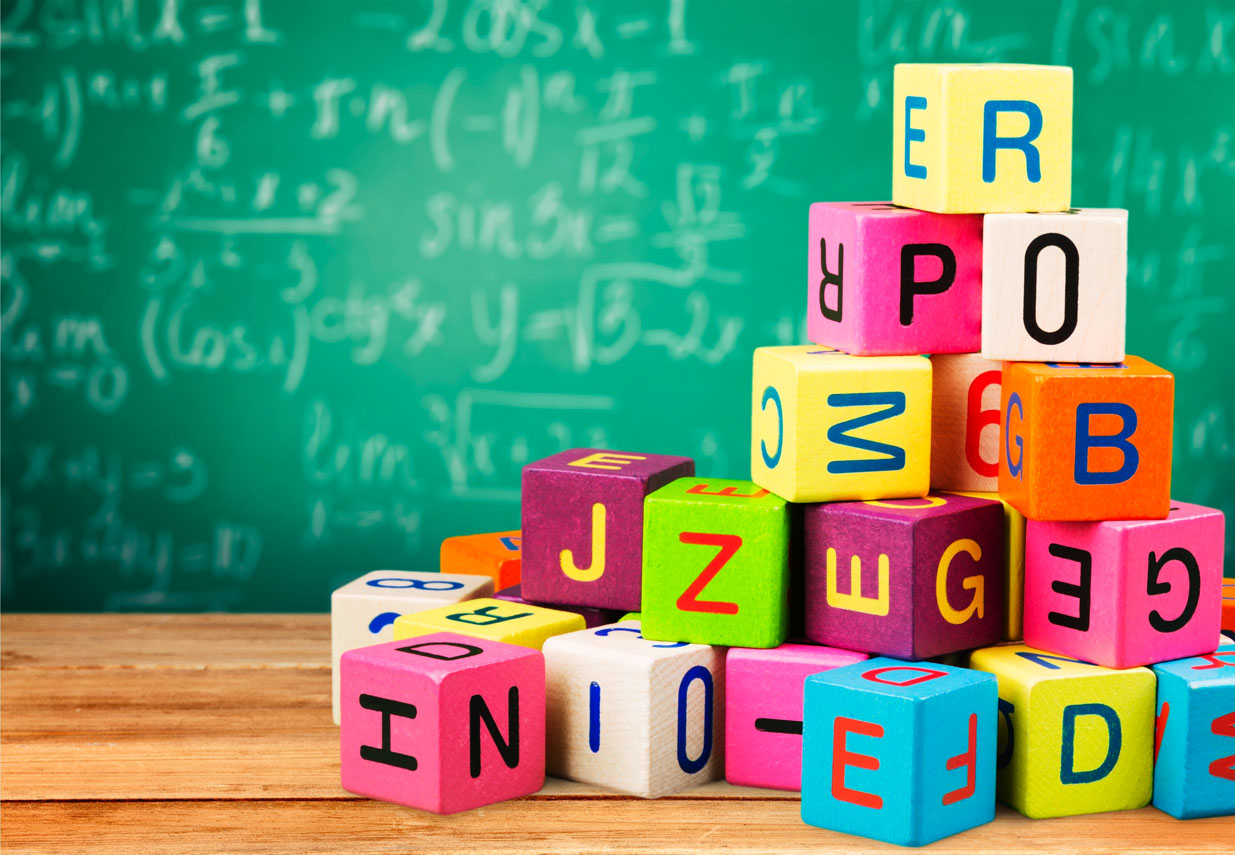 About Dr. Michelle Nitka
Dr. Michelle Nitka is a licensed clinical psychologist who specializes in helping families to find the right school for their children. She is the author of the book Coping With Preschool Panic and maintains a private practice in Los Angeles. Dr. Nitka has been working to help families find the right school for their children for over 15 years. She is the mother of two girls and has survived the private school application process many times.
RIDICULOUS! Coping with Preschool Panic: The Los Angeles Guide to Private Preschools is the book that will help you through the preschool application process and alleviate your preschool jitters. Be sure to purchase directly from the author and seller, Preschoolpanic to ensure that you receive a new copy of her book!